Campaign: Citrus County Veteran's Foundation
Since its incorporation in 2004, the Foundation has provided close to $30,000 each year in financial assistance to Citrus County veterans or their surviving spouses.
During the month of November – December 13th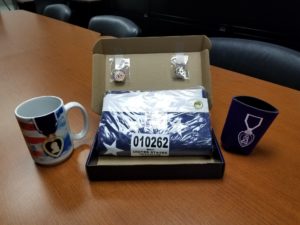 Donate $20 or more and receive your choice of a 3 x 5' American Flag or a Purple Heart Mug
Donate $10 or more and you will receive a Proud Supporter Purple Heart lapel pin.
Donate $5 or more and you will receive a Purple Heart Koozie.
As always, any amount is greatly appreciated!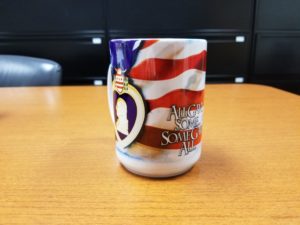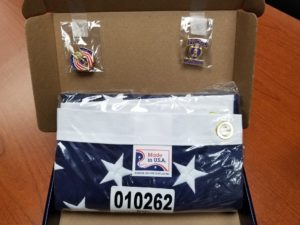 To serve as a voluntary fundraising and educational arm in support of the Citrus County Veterans Service Office.
The Citrus County Veterans Foundation, Inc. operates as an apolitical, not- for- profit organization to secure and distribute contributions from individuals, corporations, governmental entities and private groups exclusively for charitable and educational purposes within the parameters of Internal Revenue Code Section 501(c)(3).
The Foundation's primary mission is to provide the County Veterans Service Officer with access to an account from which to dispense short term funds to cover emergency expenses for eligible veterans or surviving spouses. The most common needs are related to energy bills, rent and transportation.
The Foundation's educational activities inform the community at- large about local veterans' needs and apprise the veterans' community of available financial assistance and social services.